Mrs. Ringen's web page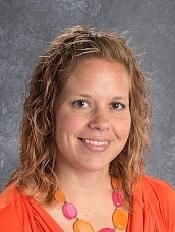 Mrs. Ringen

2nd Grade

Lincoln Elementary

Gallery Image #1 will appear here and you can see it if you preview the article.

Credentials:

Masters-Peru State College

Bachelors-Peru State College



I began teaching for BPS in 2002-2009. Then, I took a few years off to be a stay at home Mom. I returned to BPS in 2013.

Lincoln Elementary

402-223-1575

"Striving to be among the BEST in the nation"