Mrs. Enns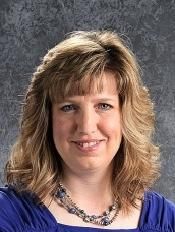 Mrs. Enns

First Grade

Gallery Image #1 will appear here and you can see it if you preview the article.

Credentials:

Bachelor of Science in Elementary & Early Childhood Education from
Peru State College

MA-Education from
Doane College


Graduate of Beatrice High School

Taught at Lincoln Elementary 2000-2004

I have been at Paddock Lane

2004-Present

Paddock Lane Elementary

School Phone: 402-223-1566

Ext. 1214

denns@bpsnebr.org

"Striving to be among the BEST in the nation"